In the year of our Lord 2005; The spirit of ​​​the Lord said unto me, "Thomas rise up ​​and take advantage of every situation to prove my existence and power. "You do not belong to yourself, you belong to me says the Lord." I have given authority to those who are mine. I have victory over satan's kingdom. I am the king of kings.

1st John 5:4

: For whatsoever is born of God overcomes the world,
and this is the victory that overcomes the world, our (faith). John 16:33: These words have I spoken unto you that in me you might have peace, for in this world you will have tribulations, but be of good cheer for i have overcome the world. I the Lord am asking you and countless other believers to tear down religious spirits, man introduced doctrines, church dogmas, enemy strongholds, and spirits of this world.
MASTERPIECE CHRISTIAN MINISTRIES INTERNATIONAL​
CHARIS​​MATIC, NONDENOMINATIONAL, SPIRITFILLED​

​​​​​

INTRODUCTION AND VISION


​

​​
The Lord also said, "Thomas you received power after that the Holy Spirit came upon you.

Acts 1:8:

You shall witness unto me both in Jerusalem, and all Judaea and Samaria, and unto the uttermost part of the earth. "Thomas, all the years that you have preached, taught my words, used the gifts of the spirit humbly, and conveyed my thoughts. You did street ministry, used church platforms; outside of your hometown; which was effective, continue to do that and more. Use the website to go around the world and go wherever I ask you." God said he will open doors for me, and some he will close. God said that cyberspace will be a big conduit for us to use. God said, "I know Thomas you will never compromise my word." In these last days the Lord said, I am establishing many such ministries as I have called you to."
Habakuk

2:2 Write the vision and make it plain upon tablets that he may run that readeth it, for the vision is yet an appointed time. "I will help you and uphold you with my right hand, says the Lord." I God of all creation spoke these words unto you seven years ago year 2005. Thomas at that time you begin to make ready, so now seven years later in year 2012 is the appointed time. This ministry is in effect that you might come to know and understand God the creator of all things through his son Jesus and the Holy Spirit. If you are already a born again Christian:

Romans 11:13

: Magnify (Glorify), what he has done and is doing and will do in your life. Understand God is big, but he can only be what you allow him to be in your life. We can limit God's provision for us through unbelief. Through worship with faith the abundance of God's grace is without measure. We can only begin to understand his Love, Mercy, and Wisdom through his endless supply of Grace. One cannot receive anything from God through osmosis. You cannot get anything this way, only by Faith through Grace. The following pages will lead into a greater Knowledge, Faith, and Understanding of who God really is: Creator of all things.

Ephesians 2:8

: Both which are in heaven, and which are on earth even him.
MINISTRY
Sr. Pastor Thomas L. Meaux
​(Xenia, OH 45385)
​
Asst. Pastor Dannelle Meaux- Johnson​
​(Xenia, OH 45385)
​
Assoc. Pastor Brian T. Clark
​ (Dayton, OH 45417)
​​​​​​


​​​
​
Affiliate Ministries


Jesus' International Sanctuary of Kenya

​
Pastor, Oreri Okworo Peterson ​​
(Kenya, Africa)​

Ebenezer A.S.A Ministries
Pastor, D. Premanandam
(Andhra Pradesh, India)​​​​

​​​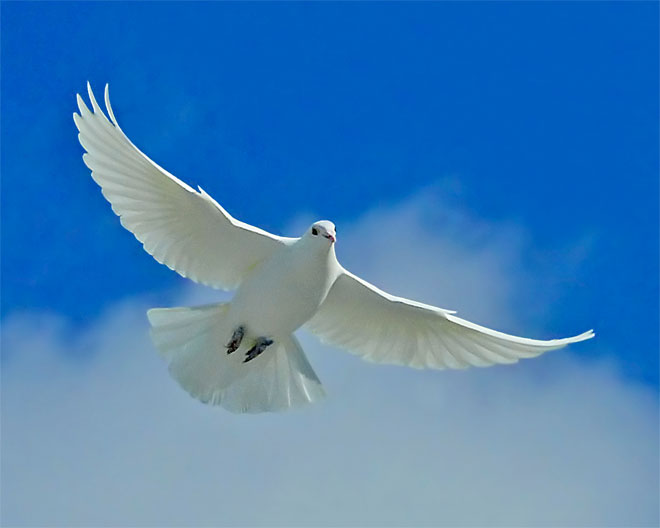 Become a member/sign-up, or already a member/ log-in
​

www.masterpiecechristianministriesintl.org

MASTERPIECE CHRISTIAN MINISTRIES
NON-PROFIT ORGANIZATION
​UNITED STATES
STATE OF OHIO
#2087084​​​​
-or-

Email us at

masterpiecechristianminintl@gmail.com