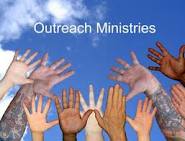 Masterpiece Christian Ministries Intl
Masterpiece Christian Ministries International is fully dedicated and committed to spreading the

full

gospel of Jesus Christ to the

entire

world. Our focus is teaching and helping those

all over

the

world

who have a burning desire to learn more about God's plan for our lives and the provisions that have been made through our Lord and Saviour Jesus Christ. It is our mission to reach out to

anyone

and

everyone

who has the desire to grow in Christ, seeking the truth, in need of deliverance, seeking spiritual counseling, and healing through the faith of Jesus Christ. Just as God told Abraham in Genesis 12:1 that He would make Abraham a

blessing

to

ma

ny

nations through his willingness to be obedient to the works God had in store for him. It is our hope that

every

nation will be blessed by this ministry and we look forward to worshiping, praising, and growing with you as you embark on this amazing journey through Christ.
Mark 16:15
"And he said unto them, Go ye into all the world, and preach the gospel to every creature."
Galatians 3:8
"And the scripture, forseeing that God would justify the heathen through faith, preached before the gospel unto Abraham, saying, In thee shall all nations be blessed."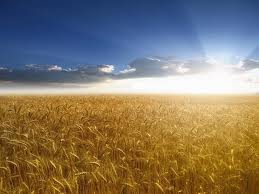 Matthew 9:36,37,38
"But when Jesus saw the multitudes He was moved with compassion. (sheep having no shepherd) Jesus then said "The harvest is truly plenteous, but the labourers are few. Pray ye therefore the Lord (Father) of the harvest, that

He

would send forth labourers into

His

harvest." ​