Masterpiece Christian Ministries Intl
​
Experience The Word!!!​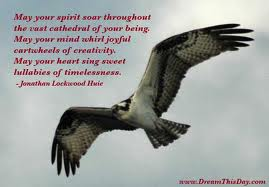 Isaiah 40:31
​"But they that wait upon the Lord shall renew their strength; they shall mount up with wings as eagles; they shall run, and not be weary; and they shall walk, and not faint.
Below you will find ongoing messages which our ministry team will deliver under the inspiration of the
Holy Spirit. It is our desire that you will find inspiration, insight and deliverance in the living words
of our Lord and Savior "Jesus Christ". It is paramount to God that we grow in His wisdom, grace, faith and become that one new man and measure up to stature of completeness in Him. It is always his desire that we be blessed in every area of our lives. Know that the resources of His kingdom are at hand ,and that they are inexhaustible; They are available to you now when we obey him and walk
according to his word by faith. To be blessed let the Good shepherd lead you (JEHOVAH ROHI)
"The Lord Our Shepherd​​​​​​"Remember that you are blessed above all people of the Earth. So keep
the faith, love, joy and peace that only you can find in Him. He loves us so.....much.​