Love in Christ
​Asst. Pastor Dannelle Meaux-Johnson
​​​​THE SPIRIT of the Lord God is upon me, because the Lord has anointed and qualified
​me to preach the Gospel of good tidings to the meek, the poor, and afflicted; He has
​sent me to bind up and heal the broken hearted, to proclaim liberty to the physical
​and spiritual captives and the opening of the prison and of the eyes to those who are
bound. To proclaim the acceptable year of the Lord; the year of his favor and the day of vengeance
of our God, to comfort all who mourn. To grant consolation and joy to those who mourn.​ To give them beauty instead of ashes and the oil of joy instead of mourning, to grant them praise instead of heaviness that they may be called trees of righteousness, distinguished for uprightness, justice, and right standing with God (ISA. 61: 1-3).
Welcome mighty women of God, we are so excited that you have chosen Masterpiece Christian Women's Ministry to enhance your walk with the Lord! Women have always had a special place in the kingdom of God; such as Sarah whom being of old age (90) gave birth to a promised child (Isaac), Deborah the prophetess sat in the seat as the first judge of Israel, Hannah whoms womb was shut up prayed unto the Lord and conceived Samuel, Ruth the moabitess can be traced through the blood line of Jesus, Rahab the harlot saved her family from destruction through her faith, Esther obtained favor from King Ahasueres; became queen, and saved her people (The Jews) from the hands of Haman; and finally we see the virgin Mary who through her obedience and faith gave birth to our Lord and Savior Jesus Christ. Therefore, it doesn't matter what walk of life you are from or what life's circumstances has brought your way, God has this treasure in earthen vessels, that the excellency of the power may be of God not of us. (II Corin.4:7). Thank you for joining me as we discover what great destiny God has in store for you!
​​
​
​

​​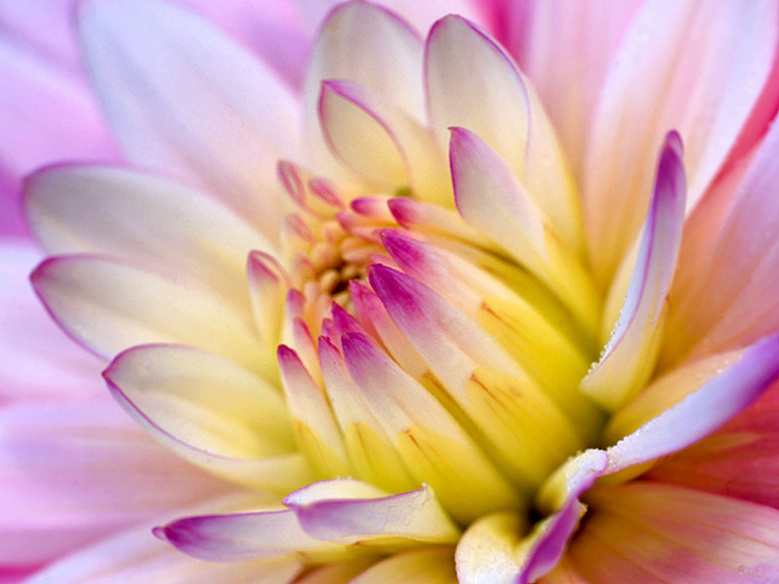 INTRODUCTION

​​
​

​​